Classes & Programs
Training
Classes
We offer all types of classes that teach you different aspects of MMA. In addition to MMA training we offer athletic and combat conditioning classes to keep you in peak stamina. 
pRIVATE tRAINING
Our private training is offered by world class instructors and are priced at an affordable rate that can help take you to the next level faster.
fIGHT tEAM
Please talk to our front desk if interested in our skrap pack fight team. 
Bootcamp
We partner up with the most exclusive bootcamps offered in the MMA/Athletic industry which can help you reach most training goals.
Classes For All Fitness Levels
At El Nino we have classes for all levels of experience and for all ages of people. To view our schedule click here or visit our schedule page tab.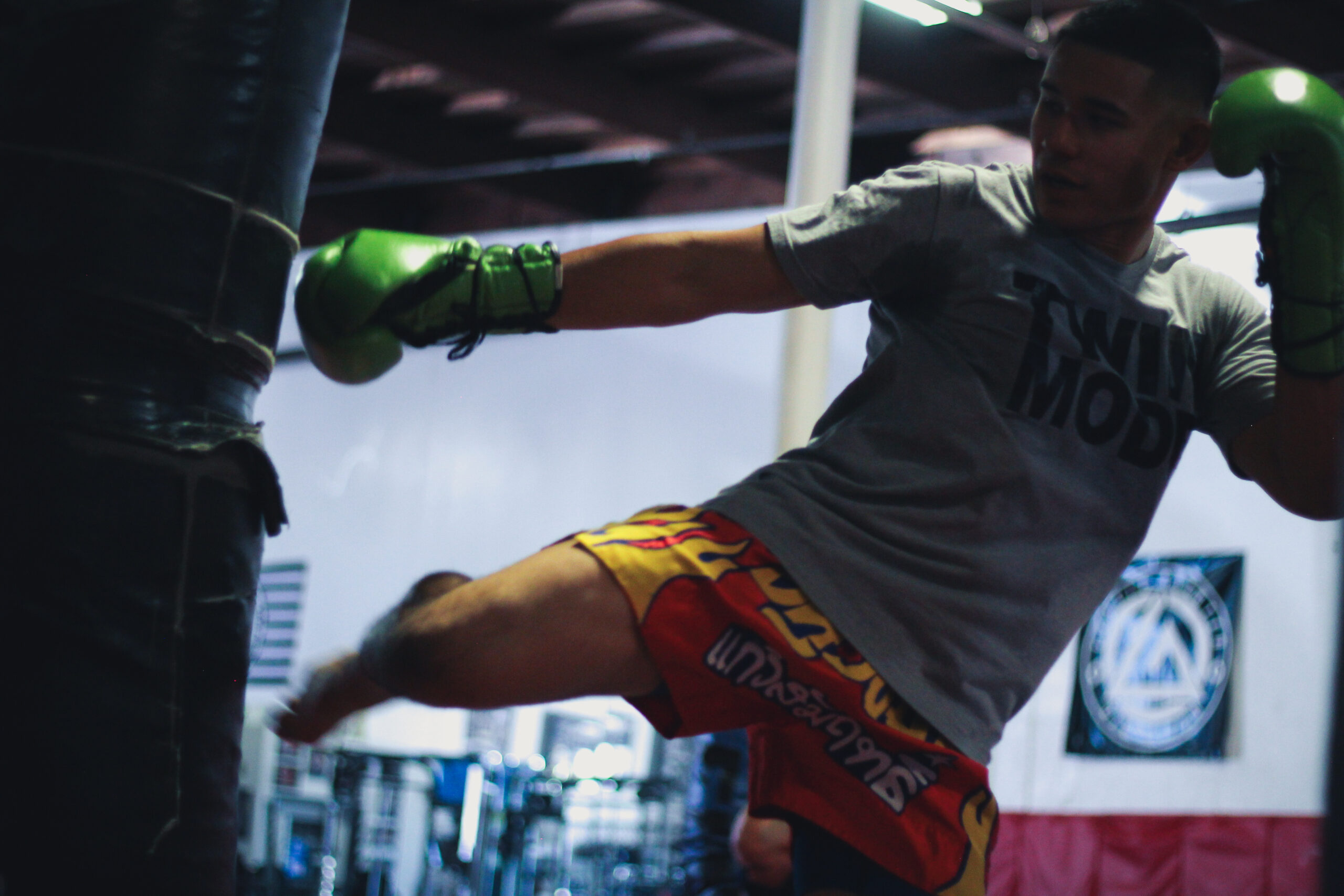 Muay Thai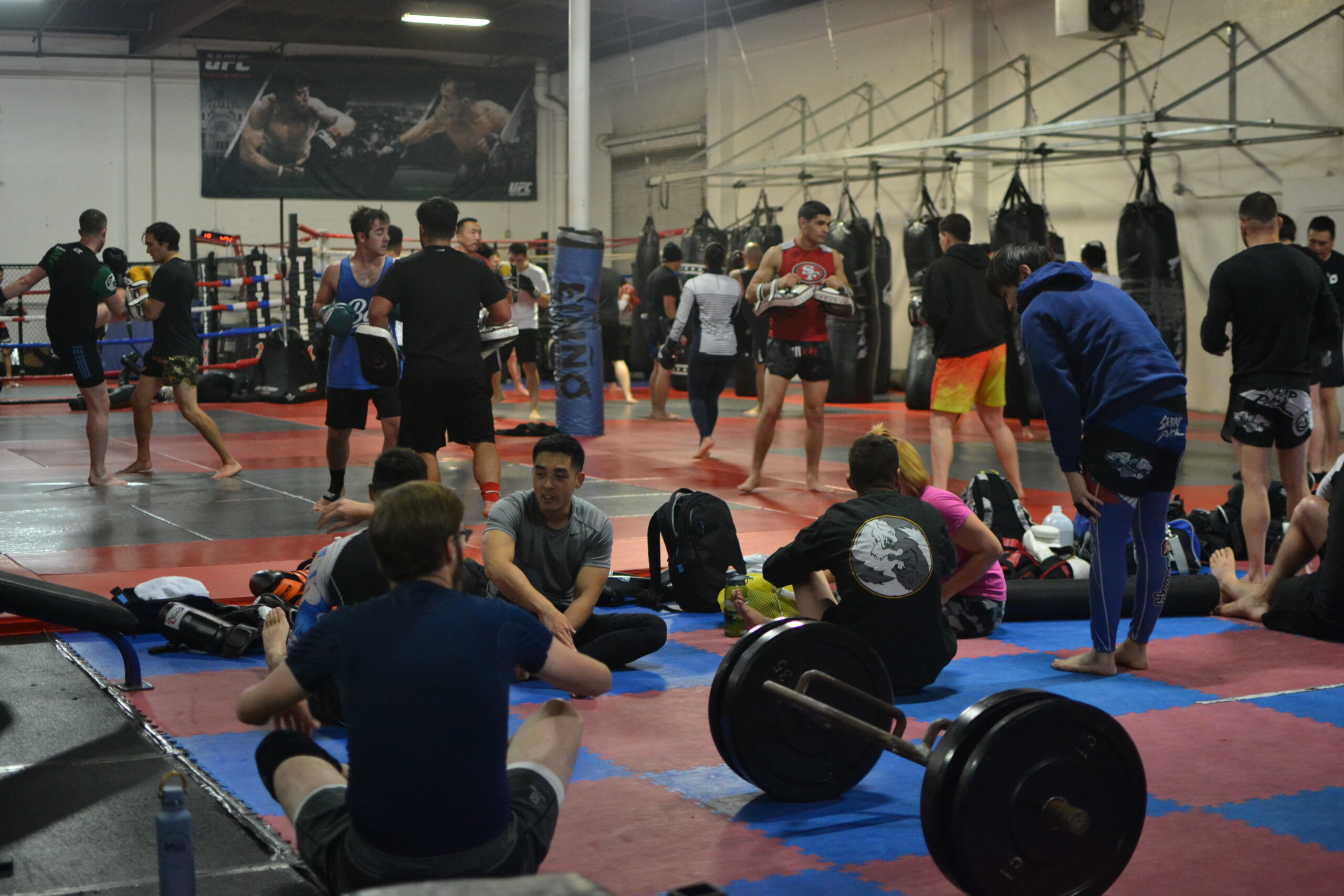 Combat Conditioning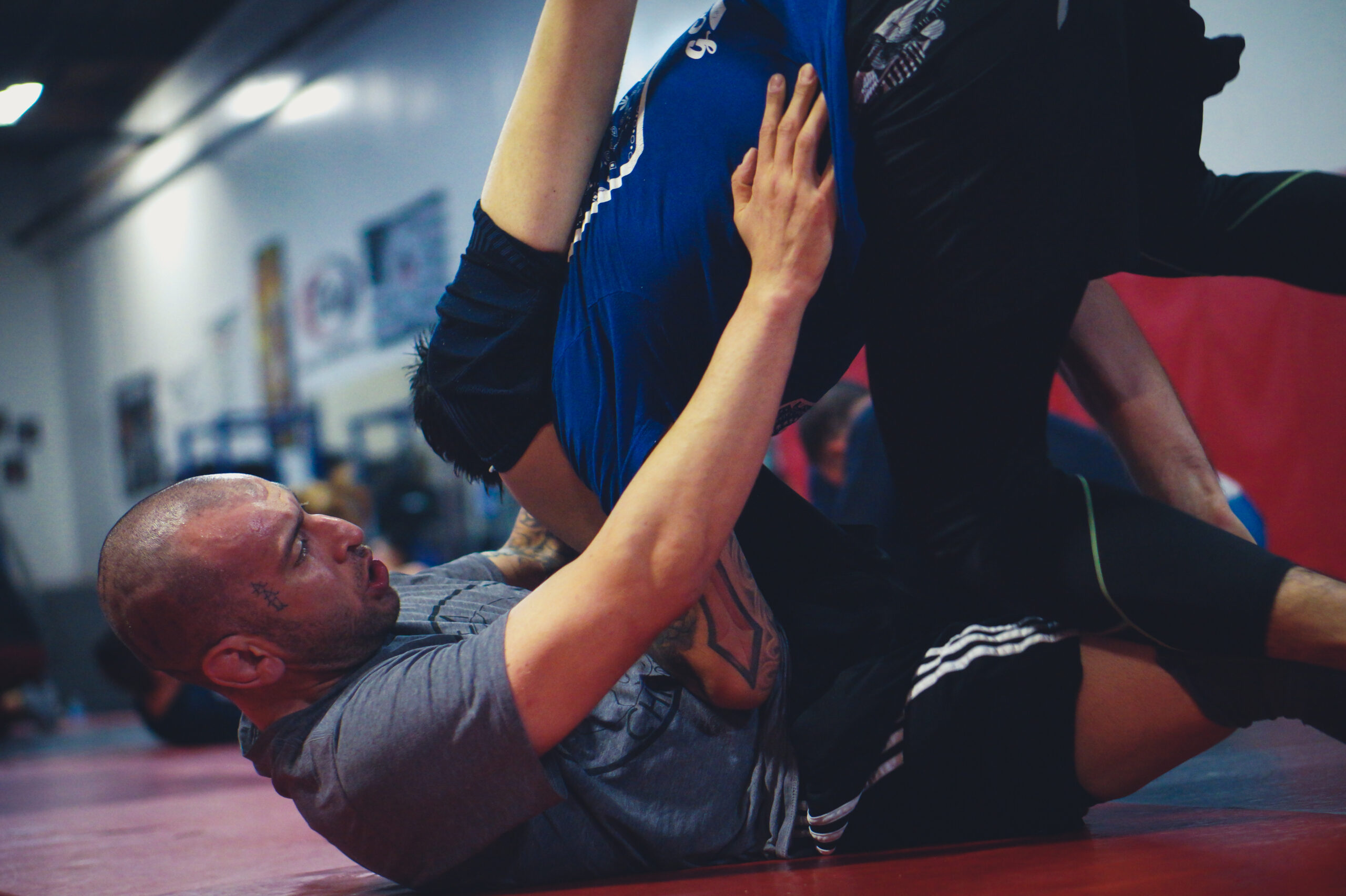 American JIU-JITSU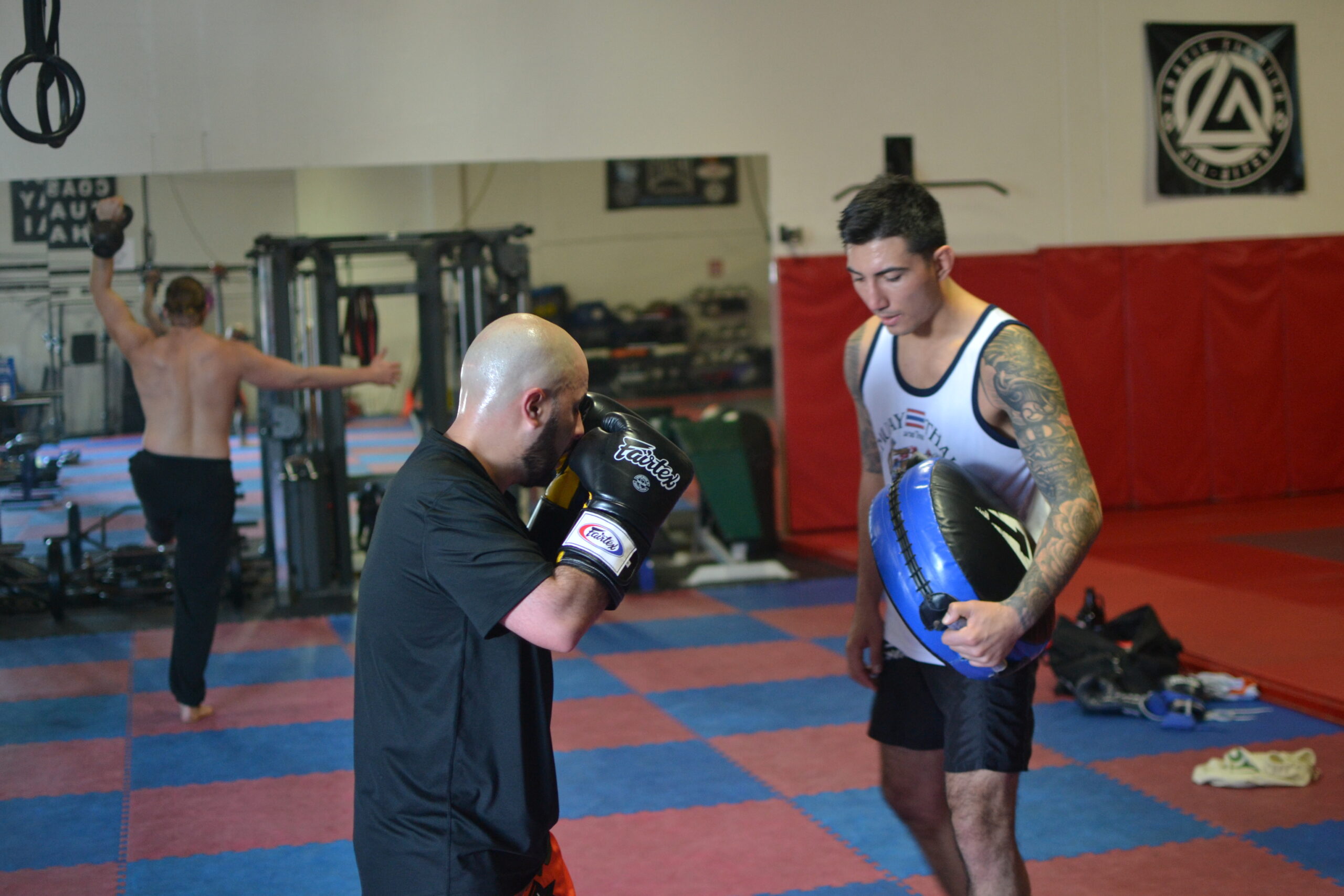 bOXING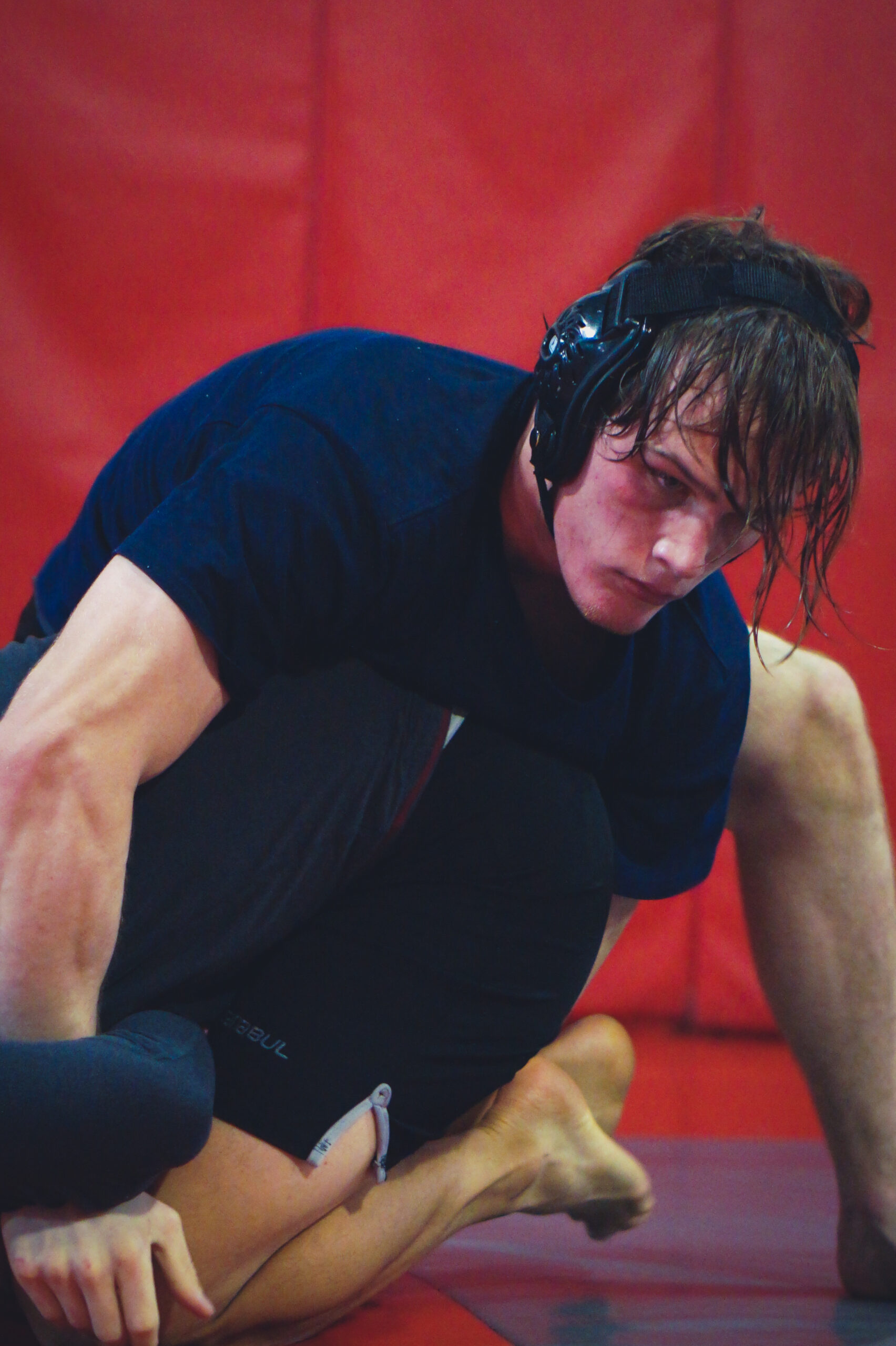 wRESTLING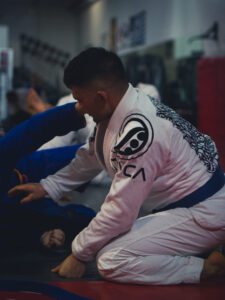 Brazilian Jiu-Jitsu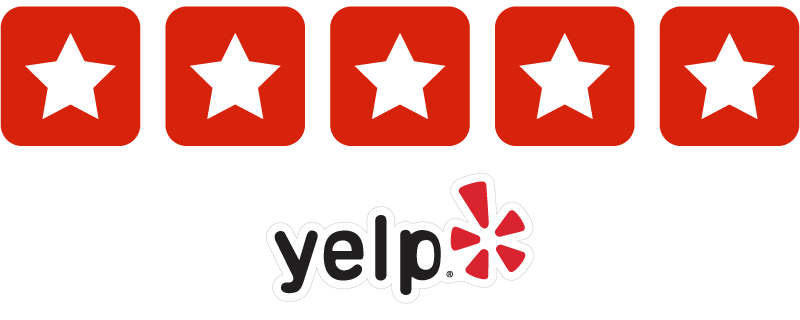 Easily worth 5 more stars.
One of the best choices I've made in SF.
Everyone here is super friendly, the coaches are all world class professionals & my teammates have become close friends. This place is good for the mind body & soul- you should try it.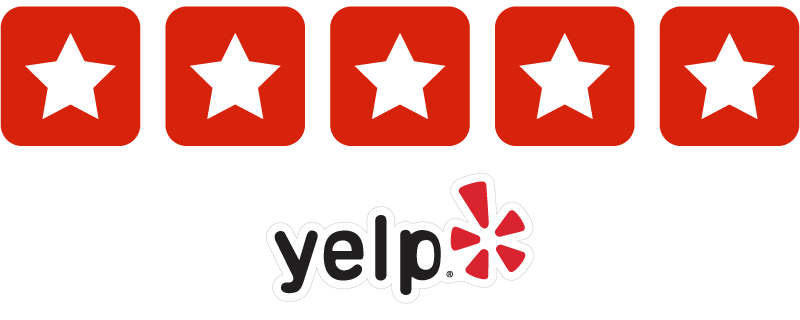 This place has been a great place for my son to train. Theres a little bit of everything and the instructors are great.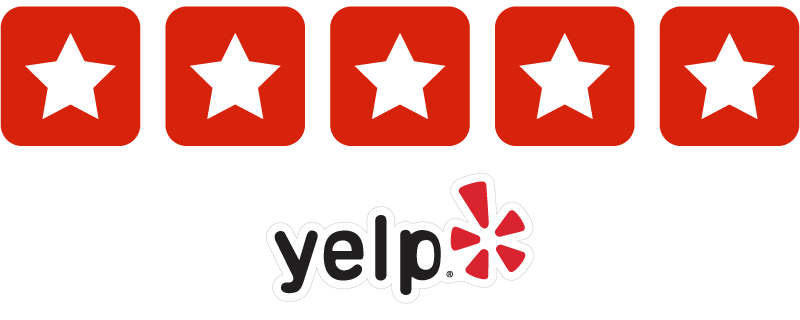 Joined El Nino  in either end of April or May 2013. I LOVE IT! Started off learning Muay Thai for the first 3 months and then started learning Jiu Jitsu. Now I go here 5-6x a week training for both. It is so fun and the people here are so nice (which I absolutely love yay!) Fantastic instructors and great classes!
Do I need experience in Muay Thai/Jiu Jitsu to work out at El Nino Training Center?
No you do not need previous experience to work out at El Nino Training Center, we offer two introductory lessons with the initiation fee at sign up.
Does El Nino Training Center offer classes other than Muay Thai and Brazillian Jiu Jitsu?
El Nino Training Center offers a plethora of classes such as but not limited to: Athletic Conditioning, Wrestling, Boxing, and private lessons ranging from general fitness to combat preparation.
Does El Nino Training Center offer a kids/youth program?
Yes we do have a youth program at El Nino Training Center ranging from ages 5-17 and we offer both Gi and No-Gi Jiu Jitsu and Muay Thai. If interested we offer a free 1 week trial to youth members.
Does my membership allow me access to all classes?
All of our membership plans grant you access to our full range of classes and gym facilities during gym hours.
Does El Nino Training Center offer parking to their members?
Yes we have a parking lot available to our members for use during gym hours.
Do I still have to pay the initiation fee/ take the introductory classes if I have experience in both martial arts?
es the initiation fee not only covers the two lessons included but is a fee collected from each members new sign up to pay for incidentals and upkeep of the gym.
Train.With.Champions
El Nino Training Center
Gym H0urs
Monday-Thursday: 4:00pm – 9:00pm
Friday: 5:00pm – 8:00pm
Saturday: 10:00am – 2:00pm