DAY PASS RATE
Unlimited classes per day

Access to state-of-the art cardio and weight training

Access to one class taught by world class instructors

Plenty of mat space and professional size boxing ring
Initiation Fee: 2 intro pack
2 introductory sessions classes with world class instructor

Learn the basics of brazilian jiu-jitsu, muay thai, and boxing

Find out the best class for maximum performance

1 muay thai and 1 bjj intro hour sessions scheduled on your time
Youth rate
2 day youth trial- FREE! (Limited to youth classes)

Additional children per year $150/mo

Month to month Youth $225/mo (cancel any time) *Additional children $190/mo
Monthly rate(CONTRACT)
Unlimited Classes

Access to state-of-the art cardio and weight training

Access to unlimited classes taught by World Class Instructors

Plenty of mat space and professional size boxing ring
monthly Rate(No Contract)
Access to state-of-the art cardio and weight training

Access to unlimited classes taught by World Class Instructors

Plenty of mat space and professional size boxing ring
Group Classes
Most of our classes are group classes and we emphasize a family culture at our gym. 
1:1
Athletes with a Monthly  Membership are entitled to privates:
Athletic Conditioning (Price Varies Per Instructor) $75+/session 
Muay Thai/BJJ/etc. (Price Varies Per Instructor) $85+/session
see our pricing pdf for more details.
Nutrition & Assessments
Athletes training at our facility have access to Albert Salopek, our sports medicine certified athletic trainer who has worked with UFC athletes as well as the Raiders football team. Members also have access to Dr. Peter Goldman who specializes in Chiropractic healing (Rates may vary for both) 
KIDS Classes
We pride ourselves in our kid classes in teaching the youth discipline and hard work. We also instill the: you can achieve anything through practice and repition mindset. Which is good for development at an early age.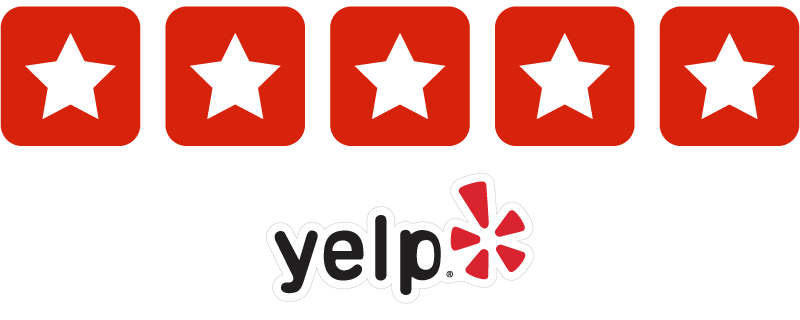 "El Niño is exactly what I expected. I just moved from another type of martial arts and so focused on the Muay Thai classes and after a couple months I found myself really looking forward for the next class. The instructors that I had so far were good at giving me feedback and correcting me and I already saw all those movements being more natural even if I had to reprogram my brain…."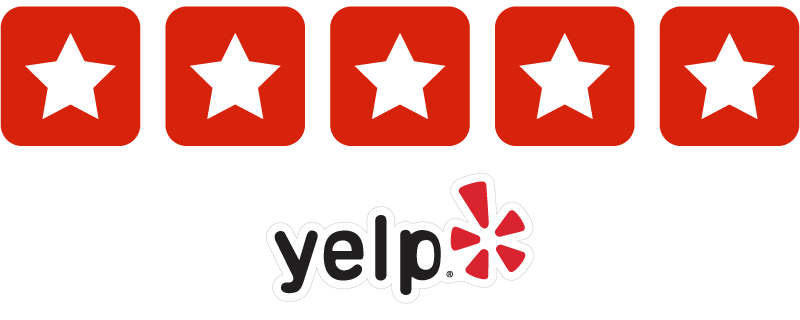 "I've been coming here for over two years to train jiu jitsu. The environment, instructors and people are top notch. People come here to train seriously and get better and you see it in the fights and tournament results. The gym is tough but also welcoming to newcomers. I used to live around the corner but now I come from across the city. It's worth it because I've got great partners and coaches A+ would sign up again."
Train.with.champions
El Nino Training Center
Gym H0urs
Monday-Thurs: 4:00pm-9:00pm
Friday: 5:00PM-8:00PM
Saturday: 10:00AM-2:00PM
Sunday: Closed